Magento 2 Developer Training
February 27-28, 2019 | London, UK
This training is designed to help new Magento developers learn to perform customisations with Magento 2. It demonstrates key concepts of Magento customisation techniques, including dependency injection, the layout system, action classes, installing/updating the database schema, and more.
After this training a student with little or no prior Magento experience should understand how Magento is structured, learn what tools are available to make a required customization, and be able to develop simple customizations. At the same time, the training will cover the most important technical concepts a Magento developer should know.
This training is based on Magento Open Source 2.3.
Target Audience
Developers who want to build skills while working with the architecture, terminology, and core development-related functionality of Magento 2, along with best practices for extending the platform.
Training Objectives
Magento 2 architecture overview
Hands-on practical development skills
1 seat left £500
Training Outline
During these 2 days we are going to go through an architecture and development practices which will allow you to build a solid understanding on how to work and customize Magento 2.
It includes theoretical as well as practical exercises.
Day 1
Development Tools Overview
Basics of Magento 2 Architecture
Request Flow Procedures,
Working with Database in Magento 2, Dependency Injection, Preferences and Virtual Types, Object Manager practices, Front Controller, Action Controller
Model and Resource Model, Repository / Management Interfaces and CRUD operations, Data APIs, Service APIs, Blocks, View Models, Layout Overview, Proxies, Plugins, Observers, Web API, RequireJS, JavaScript Mixins, UI Component, Custom and Extension Attributes
Day 2
Customization Techniques
Customizing Magento UI
Customizing Magento Business logic
Practices exercises
The Venue
Magento 2 Developer Training is going to take place in the gorgeous Lancaster Gate Hotel. The venue is situated in the centre of London, just a few minutes from several underground stations.
The venue has an enviable location with major transport links on its doorstep and easy access to all the top landmarks. Hyde Park and Kensington Gardens are just across the road, and Queensway and Lancaster Gate Underground Stations are 5 minutes' walk away.
Venue address: 66 Lancaster Gate, London, Greater London, United Kingdom.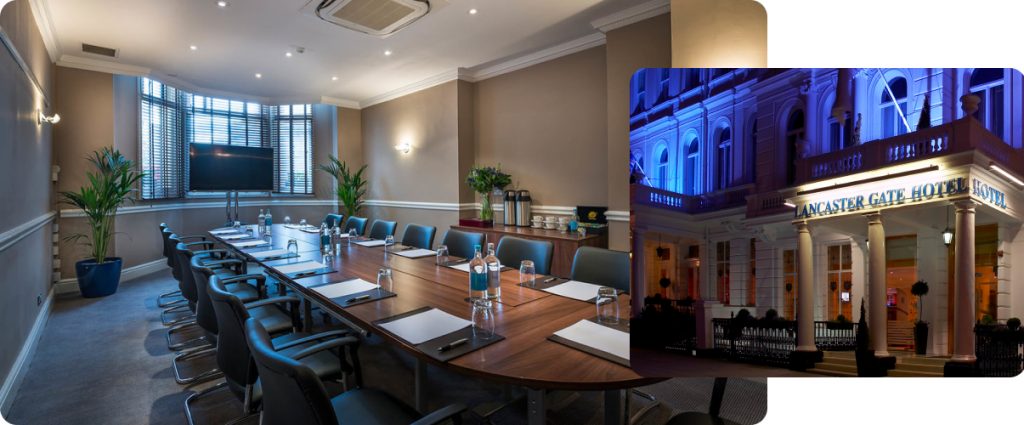 –
Date and Time
Day 1: February 27, 2019 – starts 9 AM to 5 PM.
Day 2: February 28, 2019 – starts 9 AM to 5 PM.
Lunch and coffee breaks are included into the price of the ticket.
Reserve Your Seat
Early Bird Price – £300
1 seat left £500
* VAT charge may apply based on your billing country.
About Trainer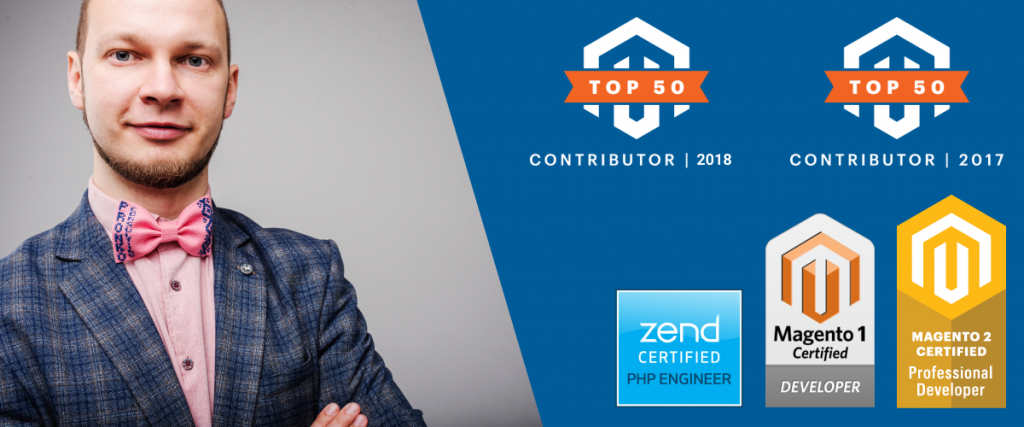 Max Pronko is a leading Magento 2 Developer with over 15 years of hands-on development and consulting experience. Max runs Magento DevChannel YouTube where he shares tutorials and best development practices with Magento 2 platform. His primary goal is to share knowledge and help developers to become professional Magento 2 developers and build complex and elegant e-commerce systems. Max is the CEO and Founder of Pronko Consulting.
What Magento developers say about Magento 2 Developer Training
I also would like say thank you very much for the great training, It was also a very great experience for me and a great dive into the architecture of Magento, I am also very impressed about your knowledge 🙂

Peter

Max's training gave me a great overview of Magento 2 architecture. I will attend his trainings in future

Andrew
Reserve Your Seat
Early Bird Price – £300
Early Bird Price – £450
1 seat left £500