Rebecca has a new video called Magento Monthly on her Rebecca's Magento Channel. It is a great way of delivering Magento News and updates via youtube channel. Rebecca puts lots of effort preparing fun and informative Magento information.
The Devletter also appears in the Magento Monthly July video. Go and check it out 4 minutes of video.
Link to Video: Magento Monthly
Don't forget to subscribe to Rebecca's Magento Channel: Subscribe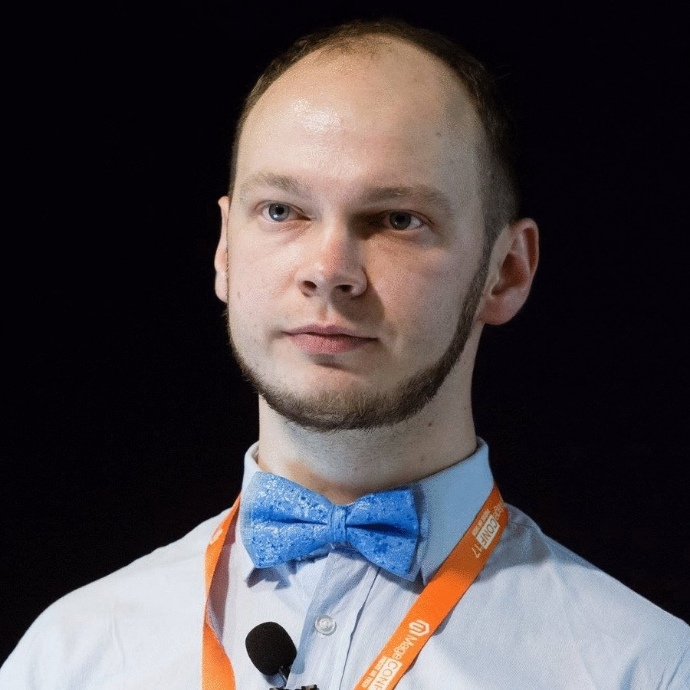 Max Pronko is an international Magento Expert, development consultant, motivational speaker and Magento award-winning developer. He is known for the educational development programs for organizations of all sizes and has positively affected thousands of people and organizations worldwide.
The Devletter
Subscribe to my Magento 2 tips and tutorials content.
Every week I send an interesting email directly to your inbox