Rebecca has a new video called Magento Monthly on her Rebecca's Magento Channel. It is a great way of delivering Magento News and updates via youtube channel. Rebecca puts lots of effort preparing fun and informative Magento information.
The Devletter also appears in the Magento Monthly July video. Go and check it out 4 minutes of video.
Link to Video: Magento Monthly
Don't forget to subscribe to Rebecca's Magento Channel: Subscribe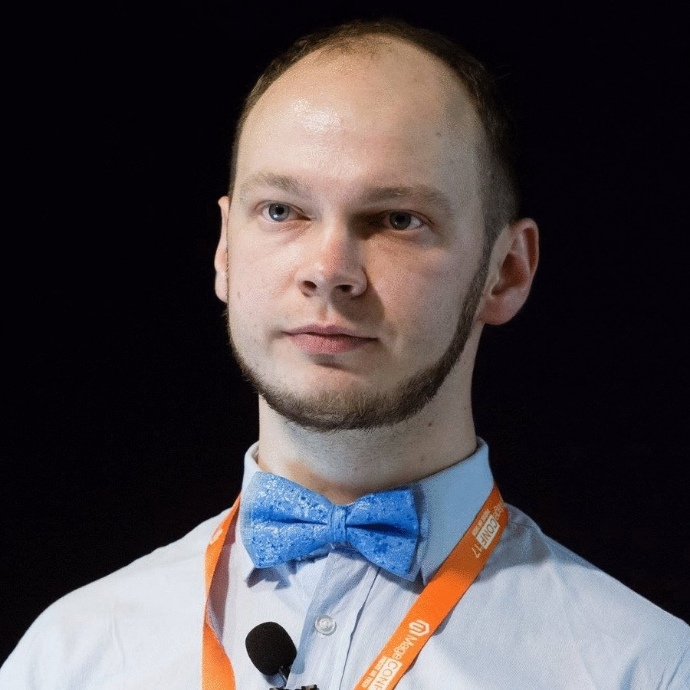 Max with his team of Magento enthusiasts won the Best Magento 1 to Magento 2 Migration Award at the Magento Imagine 2017. As CEO at Pronko Consulting, he is actively working with Magento 2, delivering superior customer experience. As one of the most famous developers on a market and in the Magento Community, he launched Magento 2 blog, Magento DevChannel – YouTube channel in 2017 where he shares his knowledge, experience and the best practices in the Magento field.
The Devletter
Subscribe to my Magento 2 tips and tutorials content.
Every week I send an interesting email directly to your inbox