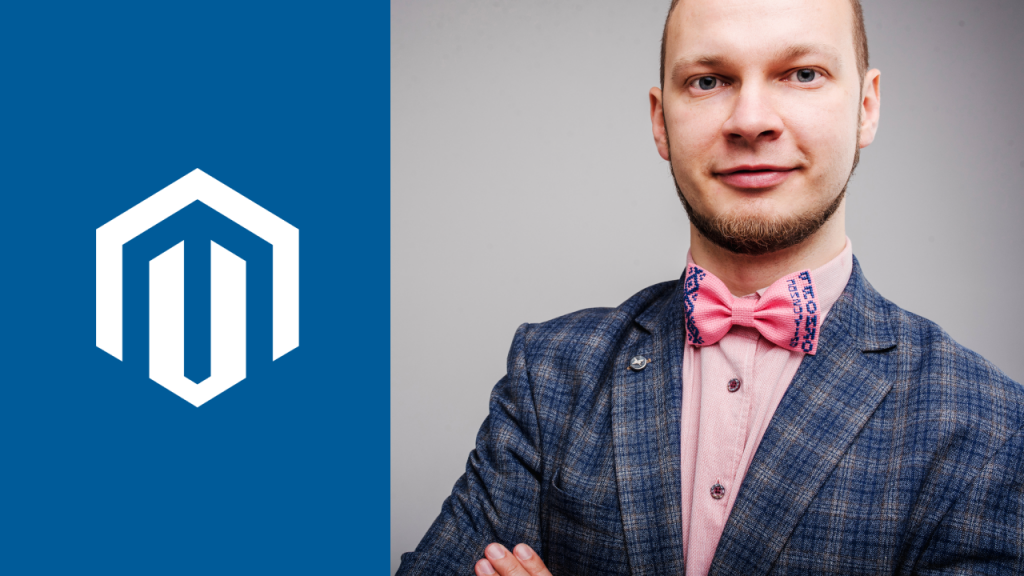 In the new video called Advice for all Magento 2 Developers I opened a question related to service classes which are responsible for providing current object or instance of an entity.
The service can use Repository interface to load a required entity and then provide it for a further usage, for example in a View Model class.
Subscribe to my channel to get more videos.