In this episode of the AskMaxPronko show, I talk about Magento 2 Commerce and working with a custom attribute. Also, I go through comments posted from my YouTube subscribers.
Magento 2 Commerce costs money and for developers, it is impossible to afford just for the development purposes. In episode 13, I share the advice about the ways of getting access to the Magento 2 Commerce edition and build extensions with the support of both editions Magento Open Source and Magento Commerce.
Here's what I talk:
Watch the full episode here.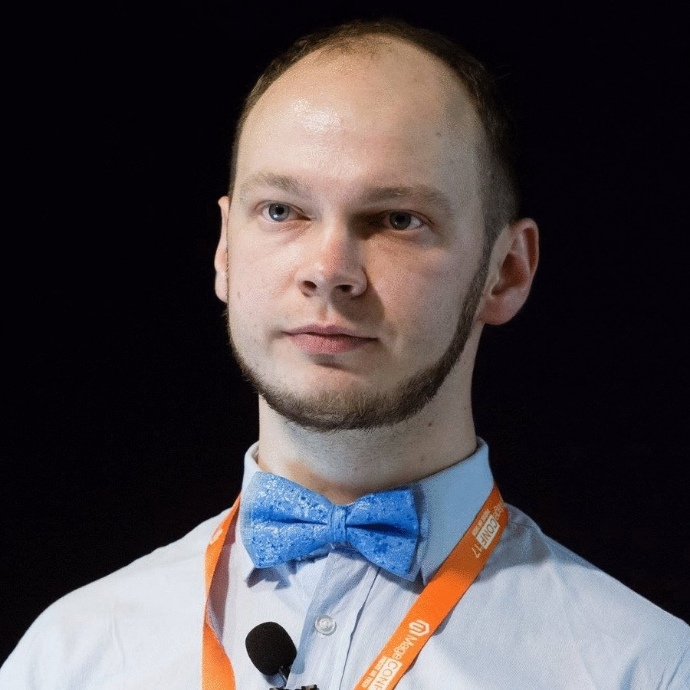 Max Pronko is an international Magento Expert, development consultant, motivational speaker and Magento award-winning developer. He is known for the educational development programs for organizations of all sizes and has positively affected thousands of people and organizations worldwide.
The Devletter
Subscribe to my Magento 2 tips and tutorials content.
Every week I send an interesting email directly to your inbox