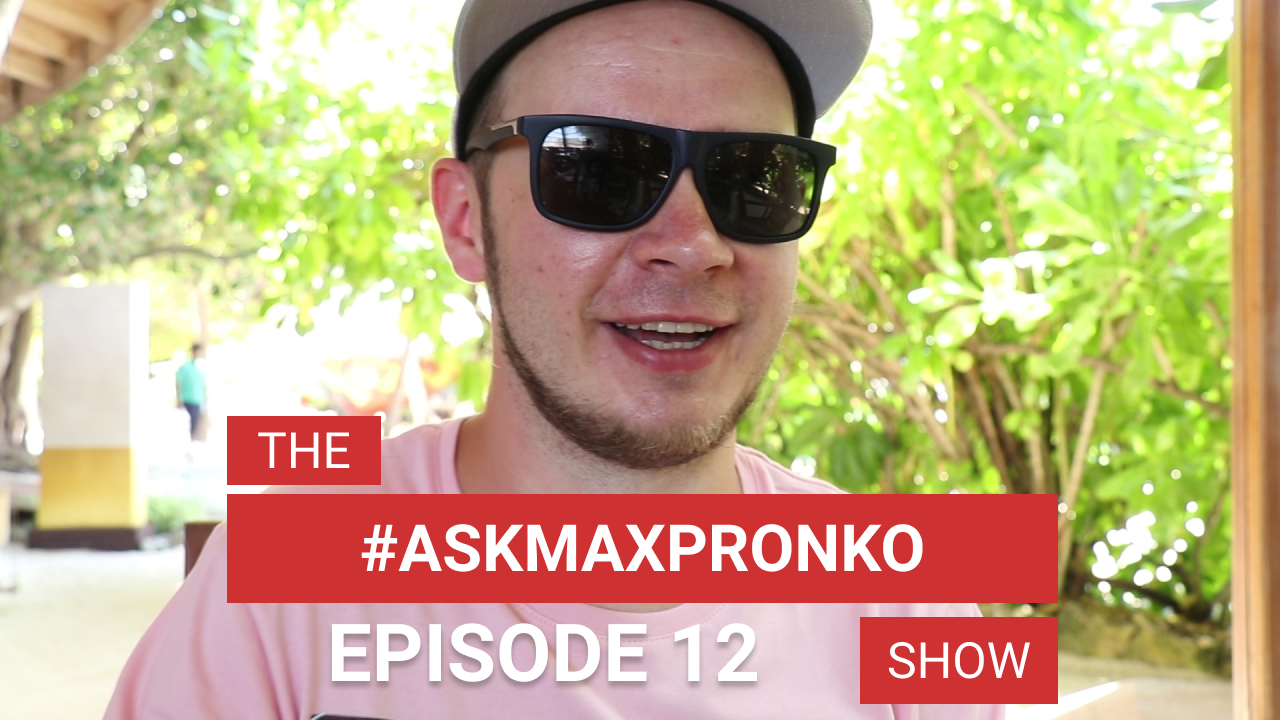 In episode 12 I talk about Magento 2 Solution Specialist Exam, Magento Vault functionality, and template customizations.
Magento Vault is a very close topic to me as this is what I do when building payment integrations. Of course, as a Magento 2 developer who wants to pass the Magento 2 Professional Developer exam, it is expected to know at least on a higher level the purpose of the Vault and tokenization functionality.
Super excited up to share this episode with you.
Here's what I talk about:
Watch the full episode here:
[embedyt] https://www.youtube.com/watch?v=QOXY4CMYRH0[/embedyt]