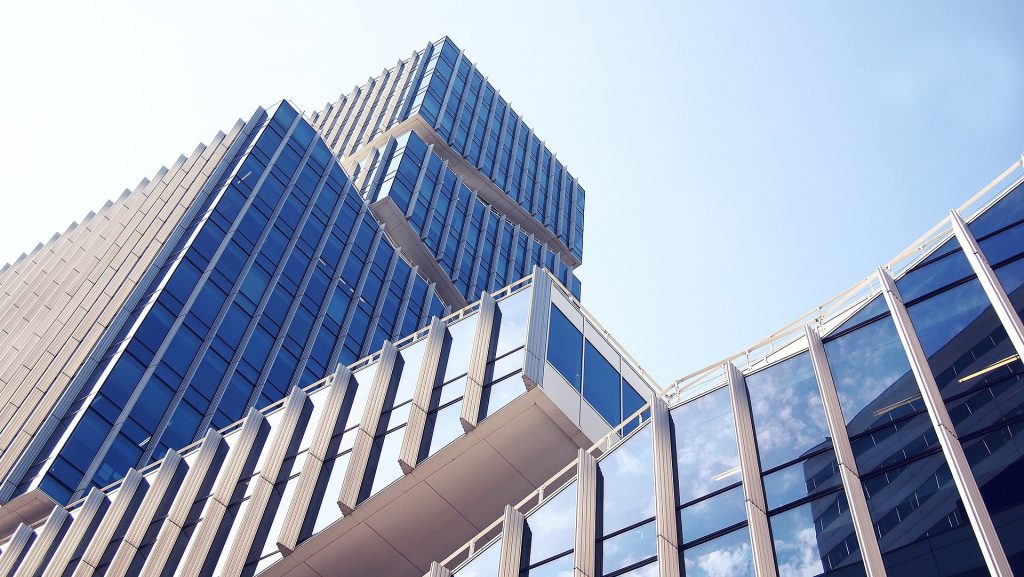 The Magento world is huge and constantly evolving. Each week something new is happening – a product update, a new tool, an industry event, a knowledge-sharing initiative. I want to make it easier for you to find your way in the ocean of Magento-related information by putting together this digest.

Here, I list all the recent Magento news that I think are worth your attention. I am familiar with Magento as a hands-on developer, a consultant, a speaker, and a trainer. I see and evaluate Magento news and updates from all these points of view selecting the information that brings value to developers, online merchants, and Magento students.

I try to fill my digest with the most important product updates, the most engaging tutorials, the most critical events that concern Magento and eCommerce in general. I want it to become your starting point and guide in the Magento universe. Click the links and see what is happening around the most popular eCommerce platform.

For your convenience, I'm adding a link to the previous Magento Tech Digest #151 in case you missed it.
Magento Tutorials
Magento Commerce as a key to best-in-class B2B portal by Svitlana Ruban
How to Configure EU Tax in Magento 2 by Gaurav Jain
How to Setup Fixed Product Tax in Magento 2 by Gaurav Jain
How to Remove Filterable Attribute Values with 0 Products from Magento 2 Layered Navigation by Jignesh Parmar
How to Show Breadcrumbs on Product Page in Magento 2 by Chandresh Chauhan
How to Update Product Price and Special Price Using CSV in Magento 2 by Dipak Vadher
8 Explicit Techniques That Improve Checkout on Magento by Olha Anurina
Quick Step-By-Step Guide for Magento 2 Module Development by Magento Developer Group
Magento 2 theme development tutorial – Create a new custom Magento 2 theme by Hung Tran
Fix These Common Issues With Magento 2.4.1 For A Customer-Friendly Website In 2021 by Ankit Dobariya
Mage Mastery
I am thrilled to announce my new project. Mage Mastery is for developers by developers. Mage Mastery is a free learning resource for all topics related to Magento 2. Whether you want to learn backend or frontend of Magento 2 development, this is the place to go.

Magento 2 Development Workshop by Max Pronko
PHP
How to assign guest customers orders into registered account in Magento 2 by Dhiren Vasoya
How to get Currency data: Code, Rate, Symbol in Magento 2 by Dhiren Vasoya
How to Display an Image Thumbnail in Admin Grid in Magento 2 by Chirag
How to Get All Customer Groups in Magento 2 by Dipak Vadher
How to Get All CMS Pages In System Configuration in Magento 2 by Yash Bhayani
XML
How to Add Discount Component to Checkout Order Summary in Magento 2 by Dhiren Vasoya
How to Add Custom Content in Order Summary on Checkout Page in Magento 2 by Chandresh Chauhan
JavaScript
Solved: Count(): Parameter must be an Array or an Object That Implements Countable in Magento 2.3 by Jignesh Parmar
Video
Magento CMS Options (What you need to know and mistakes to avoid) by Ecommerce Aholic
The Best eCommerce Platforms for Small Business 2021 (Top 10 Ranked) by Ecommerce Aholic
PWA Studio Community Sync 24 February, 2021 by Magento Community Engineering
[Live Coding] Magento 2 Extension Stream #1 by Max Pronko
Experience with REST API vs Controller in Magento 2 by Max Pronko
Deployment Automation for Magento 2 Projects by Max Pronko
Do you know Magento 2 UI Components well enough? by Max Pronko
Magento 2 Elasticsearch – install and configure by Max Pronko
Magento 2 Service Isolated Architecture by Max Pronko
Events
Magento 2 Development Training by Max Pronko
Join our ExtDN Open Chat meetup (March 11th) by Jisse Reitsma
Reacticon 4: Call for speakers by Jisse Reitsma
General
Magento Tech Digest #151 by Max Pronko
Multi-channel Selling: Experience eCommerce At It's Full Potential by Mohsin
Content Asset Management with Adobe Creative Cloud, Adobe Experience Manager Assets, and Magento Commerce by Ryan Keenan
Behind the Scenes: Magento 2.4.0 Compatibility by Kristof Ringleff
Faster Composer comes to Magento 2 by Kristof Ringleff
Get the Best of Magento & WordPress with FishPig by Nexcess
Multi-channel Selling: Experience eCommerce At It's Full Potential by Mohsin
Best Practices for an Efficient Launch of an Online Store in Magento Platform by Sharmaakashdeep
How to Import Magento Orders into Your Software by API2Cart
Did you find something interesting?
I hope you did. I personally think these resources are worth following and subscribing to. However, I may have missed something and would really appreciate if you showed me where else we can find relevant Magento information. Please share links and tell me what you think about Magento digest and how I can make it better.