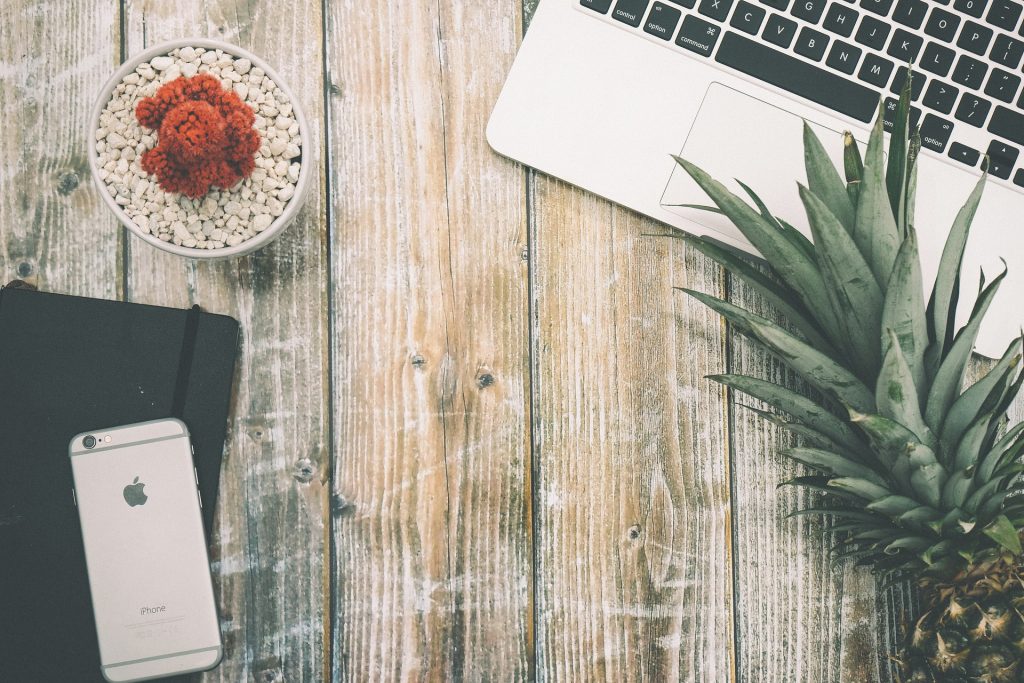 The Magento world is huge and constantly evolving. Each week something new is happening – a product update, a new tool, an industry event, a knowledge-sharing initiative. I want to make it easier for you to find your way in the ocean of Magento-related information by putting together this digest.

Here, I list all the recent Magento news that I think are worth your attention. I am familiar with Magento as a hands-on developer, a consultant, a speaker, and a trainer. I see and evaluate Magento news and updates from all these points of view selecting the information that brings value to developers, online merchants, and Magento students.

I try to fill my digest with the most important product updates, the most engaging tutorials, the most critical events that concern Magento and eCommerce in general. I want it to become your starting point and guide in the Magento universe. Click the links and see what is happening around the most popular eCommerce platform.

For your convenience, I'm adding a link to the previous Magento Tech Digest #159 in case you missed it.
Magento Tutorials
Solved : 404 not Found After Fresh Magento 2.4.2 Installation by Rohan Hapani
How to Set Up Staging Environment in Magento 2 by Kishor Chhugani
Solved: failed to open stream: No such file or directory in composer autoload_real.php in Magento 2 by Milan Vaghela
Magento Speed Optimization: What You Need to Know by Sarah Meyers
How to Set up Digital Payment Processing in Your Magento 2 Store by Allena Dominus
How to Use Tab Widget in Magento 2 by Dhiren Vasoya
Mage Mastery
I am thrilled to announce my new project. Mage Mastery is for developers by developers. Mage Mastery is a free learning resource for all topics related to Magento 2. Whether you want to learn backend or frontend of Magento 2 development, this is the place to go.

Magento 2 Development Workshop by Max Pronko
PHP
How to Get Stock ID of Particular Website in Magento 2 by Yash Bhayani
How to Get, Set and Unset Custom Session Variable in Magento 2 by Krishna Rajyaguru
How to Redirect to The Particular Page After Login in Magento 2 by Rohan Hapani
XML
How to Extend a Layout in Magento 2 by Dhiren Vasoya
How to Redirect Customer to Custom Page after Login in Magento 2 by Dipak Vadher
Magento 2 Custom Widgets by Ian Rushton
Extensions
Best Magento 2 Extensions to Maximize eCommerce Sale by Magentofx
News
Consolidating Our Commerce Branding by Jason Woosley
Video
Extension Attributes in Magento 2 explained by Max Pronko
PWA Studio Community Sync 21 April, 2021 by Magento Community Engineering
Community Engineering Hangouts. Apr 21, 2021 by Magento Community Engineering
Magento 2 & Vue Storefront 2 | Summit 2021 by Vue Storefront
Do you know Magento 2 UI Components well enough? by Max Pronko
Magento 2 Elasticsearch – install and configure by Max Pronko
Magento 2 Service Isolated Architecture by Max Pronko
How to change Layout Type in Magento 2? by Max Pronko
Add Template to Layout in Magento 2 by Max Pronko
Events
Magento 2 Development Training by Max Pronko
Magento Community Speaker Workshop (Part 1: May 20, Part 2: May 27) by Jill Binder
Magento Association Connect 2021 on April 29
General
Magento Tech Digest #159 by Max Pronko
[NEW] Magento 2 : Send Email,SMS & WhatsApp Abandoned Cart Reminders by Gaurav Jain
Magento Community Speaker Diversity Workshop – May 20 and 27, 2021 by Sherrie
Magento 2 Frontend with Hyvä – our preliminary conclusion by Tanita Geiger
Integer_net at #MAConnect: The benefits of Hyvä Themes by Andrea Wiel
Simple Guide to Launch A Profitable Email Marketing Campaign on Magento Store by Magento Developer Group
Tips To Maintain Your Magento Website Effectively by Yogesh Khasturi
Why Choose Adobe Commerce: The Top 9 Reasons by Ranosys
Adobe Commerce – powered by Magento by Nick Weisser
6 Benefits of Creating an eCommerce Site on Magento Open-Source Platform by Understanding eCommerce
Did you find something interesting?
I hope you did. I personally think these resources are worth following and subscribing to. However, I may have missed something and would really appreciate if you showed me where else we can find relevant Magento information. Please share links and tell me what you think about Magento digest and how I can make it better.