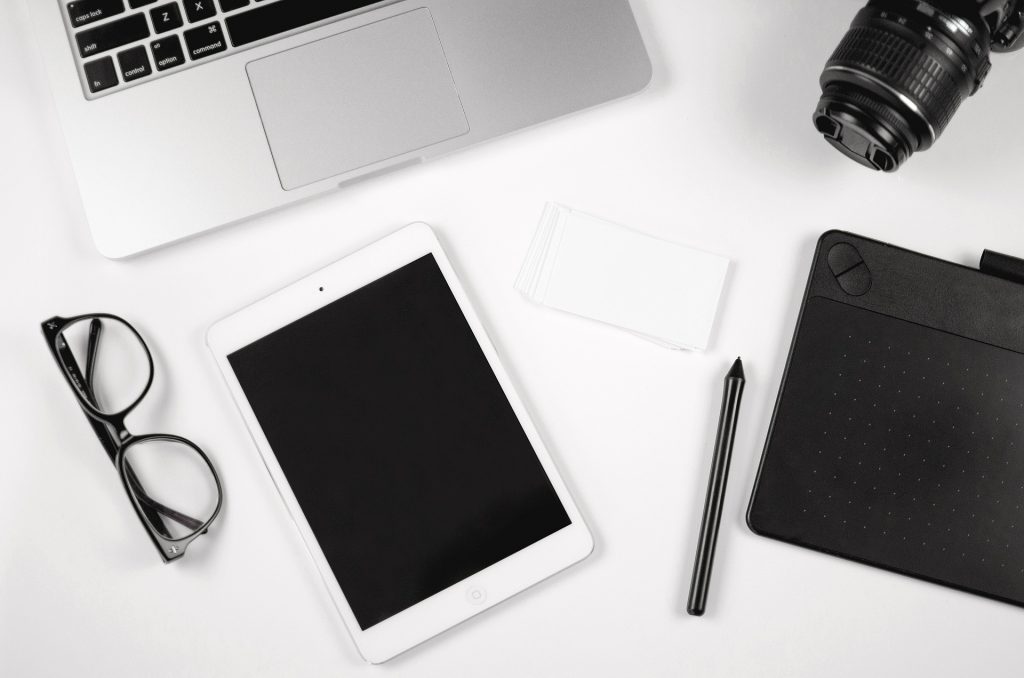 The Magento world is huge and constantly evolving. Each week something new is happening – a product update, a new tool, an industry event, a knowledge-sharing initiative. I want to make it easier for you to find your way in the ocean of Magento-related information by putting together this digest.

Here, I list all the recent Magento news that I think are worth your attention. I am familiar with Magento as a hands-on developer, a consultant, a speaker, and a trainer. I see and evaluate Magento news and updates from all these points of view selecting the information that brings value to developers, online merchants, and Magento students.

I try to fill my digest with the most important product updates, the most engaging tutorials, the most critical events that concern Magento and eCommerce in general. I want it to become your starting point and guide in the Magento universe. Click the links and see what is happening around the most popular eCommerce platform.

For your convenience, I'm adding a link to the previous Magento Tech Digest #162 in case you missed it.
Magento Tutorials
Deploy Your Project from GIT Repo into Hostinger Server by Mr.Jute
How to Get Week Days List in Magento 2 System Configuration by Dipak Vadher
5 Effective Tips to Optimize Your Magento Site for Voice Search by Magento Developer Group
Cross-sell. Ready-made solution for Magento store by Olha Bohatchuk
How To Fix "data-vocabulary.org Schema Deprecated" Error In Magento 2 by Milople
Mage Mastery
I am thrilled to announce my new project. Mage Mastery is for developers by developers. Mage Mastery is a free learning resource for all topics related to Magento 2. Whether you want to learn backend or frontend of Magento 2 development, this is the place to go.

Magento 2 Development Workshop by Max Pronko
PHP
How to Add Custom Field Below Apply Discount Code in Magento 2 Cart Page by Kanchi Upadhyay
How to Programmatically Assign Attribute to All Attribute Sets in Magento 2 by Chandresh Chauhan
XML
How to Add Shipping Address Details in Order Grid in Magento 2 by Dhiren Vasoya
How to Programmatically Display Recently Viewed Products in Magento 2 by Krishna Rajyaguru
Magento 2 – Disable WYSIWYG editor only for the pages and static blocks by Milan Chandro
Magento Community Updates
Now Available: Important Security Updates, in the New Adobe Commerce Release by Dmooney
Magento 2.4 Release With Features And Benefits by Milople
Update to PHP 7.4 with the New Adobe Commerce releases! by Ken Hicks
News
Magecart Hackers Now hide PHP-Based Backdoor In Website Favicons by Ravie Lakshmanan
Video
Mailchimp Email Marketing extension in Magento 2, how to install and configure – ULTIMATE TUTORIAL by Max Pronko
Angular in Magento 2, does it worth using? by Max Pronko
The BEST code editor for Magento 2 FOUND by Max Pronko
File Permissions for Magento 2 development by Max Pronko
What SKILLS are required to be GOOD Magento 2 developer by Max Pronko
How your Magento 2 repository should look like by Max Pronko
GoMage PWA Storefront Installer | Magento PWA by GoMage — Magento Development Company
10 Best Indian Payment Gateways for 2021 by MageComp
Easy Coupon Manager for Magento 2 (v.1.0.0) by MageComp
Email Quote for Magento 2 by MageComp
Distance Based Shipping for Magento 2 by MageComp
Recent Sales Notification for Magento 2 by MageComp
Size Chart for Magento 2 by MageComp
SMS Notification Pro for Magento 2 by MageComp
Talk Commerce | EPISODE 7: John Hughes | Hyva Theme, Adobe Commerce, & the Magento Community by Wagento
Events
Magento 2 Development Training by Max Pronko
Magento Community Speaker Workshop (Part 1: May 20, Part 2: May 27) by Jill Binder
General
Magento Tech Digest #162 by Max Pronko
Adobe Summit 2021: Digital Experience (Everything You Need to Know) by Gaurav Jain
The Ultimate Guide to Hire Magento Developer in 2021 (questions included) by Gaurav Jain
10 Popular Magento Development Trends in 2021 by Magnomates
6 Reasons Voice Commerce Is Important by Kinjal Shah
Hyvä – testing the brand new Magento Frontend by Tomek Barski
What is Magento Hosting? 5 Best Features of Magento Hosting by Ktpl
Opencart Vs Magento: Platform Comparison by Milople
Magento Commerce is now Adobe Commerce by Aisha Tindale
Did you find something interesting?
I hope you did. I personally think these resources are worth following and subscribing to. However, I may have missed something and would really appreciate if you showed me where else we can find relevant Magento information. Please share links and tell me what you think about Magento digest and how I can make it better.