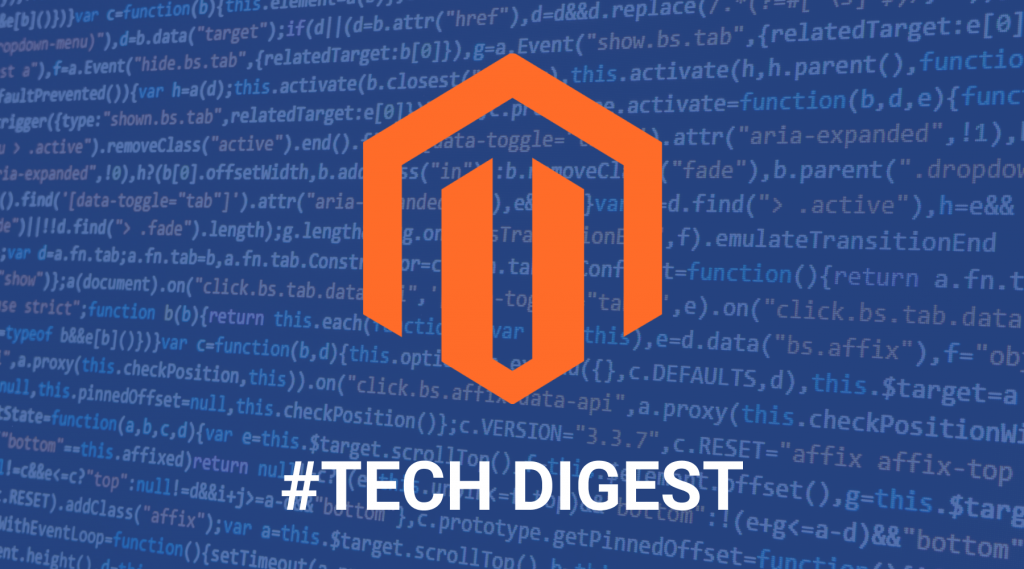 The Magento Tech Digest #41 is the biggest collection of the resources dedicated to the development.
If you are a Magento beginner and want to start working with Magento 1 or 2 this is a great chance to go through the links and find your next interesting article which will help to gain more knowledge and inspire you to build your own custom functionality.
Previous Magento Tech Digest #40 can be found here: Magento Tech Digest #40: Dec 10 – 17, 2018.
General
PHP
Videos
Outro
Send me your interesting technical Magento resources in order to review and include them into the next Magento Tech Digests.