Hi Magento Developers!
I am happy to share Magento Tech Digest #5. In the Digest, you can find lots of PHP and JavaScript tutorials which will help you to become better Magento Developer.
News and Updates
General
PHP
JavaScript
Video
Finally
If you see a TYPO or would like to share a link for the next Magento Tech Digest please send me a note or comment below in the comments section. Thank you.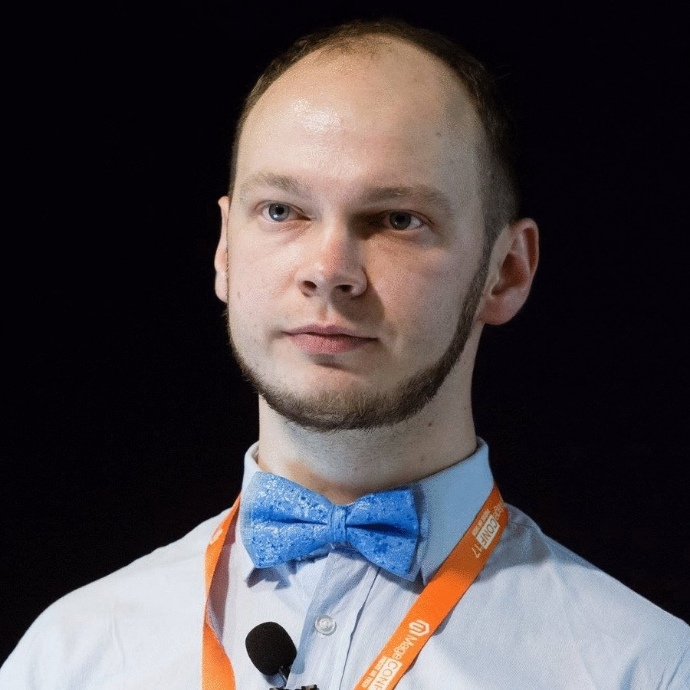 Max with his team of Magento enthusiasts won the Best Magento 1 to Magento 2 Migration Award at the Magento Imagine 2017. As CEO at Pronko Consulting, he is actively working with Magento 2, delivering superior customer experience. As one of the most famous developers on a market and in the Magento Community, he launched Magento 2 blog, Magento DevChannel – YouTube channel in 2017 where he shares his knowledge, experience and the best practices in the Magento field.
The Devletter
Subscribe to my Magento 2 tips and tutorials content.
Every week I send an interesting email directly to your inbox