Hi Magento Developers!
I am happy to share Magento Tech Digest #7.
News and Updates
General
PHP
JavaScript
Performance
Video
Tools
Interesting
Finally
If you see a TYPO or would like to share a link for the next Magento Tech Digest please send me an email or comment below. Thank you.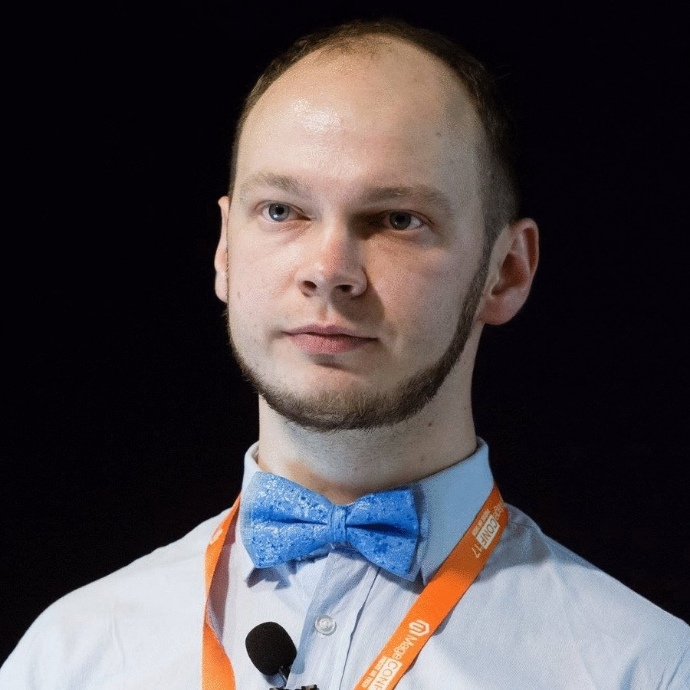 Max Pronko is an international Magento Expert, development consultant, motivational speaker and Magento award-winning developer. He is known for the educational development programs for organizations of all sizes and has positively affected thousands of people and organizations worldwide.
The Devletter
Subscribe to my Magento 2 tips and tutorials content.
Every week I send an interesting email directly to your inbox