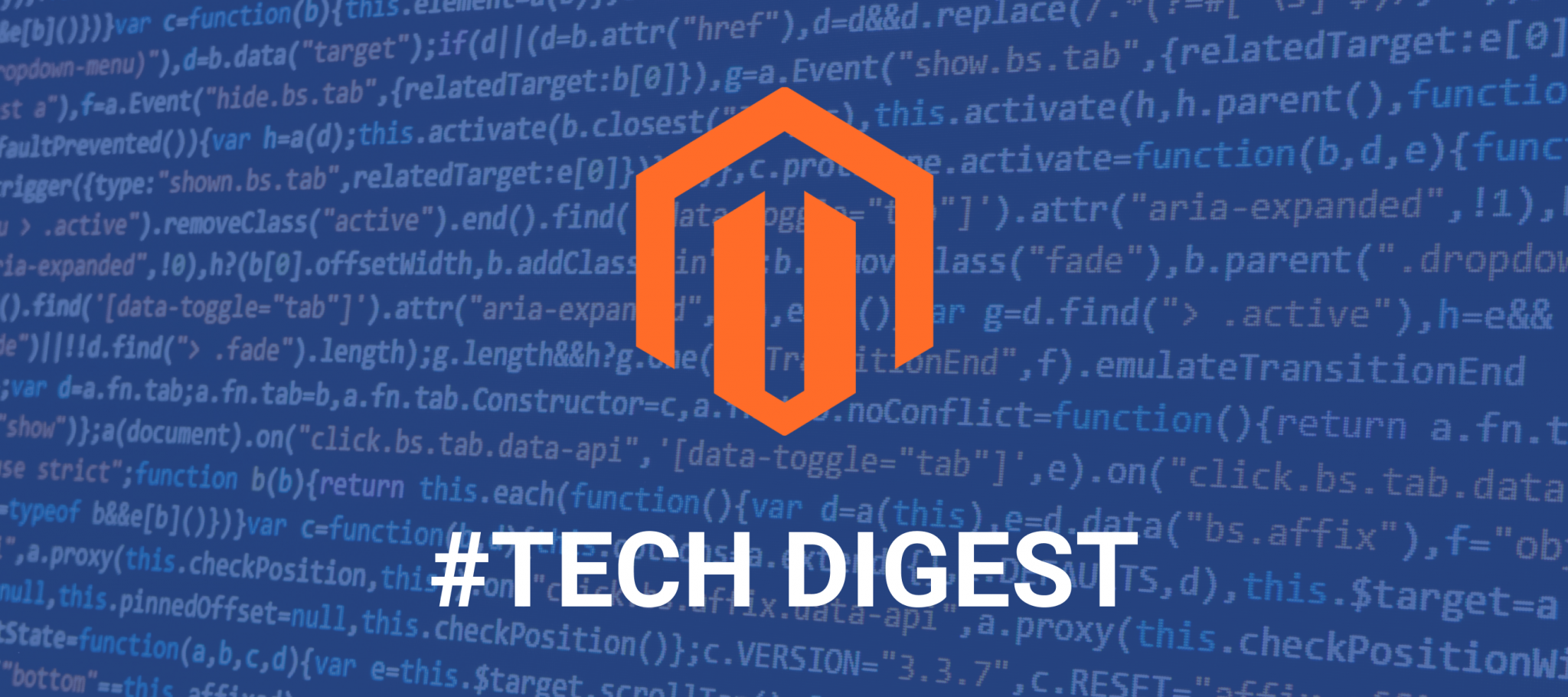 The Magento Tech Digest is the biggest collection of resources dedicated to Magento development and related topics. Here, you can find opinions and recommendations of Magento professionals, various how-tos, product reviews, event announcements, video tutorials, and much more.

For Magento beginners, this is a great place to tap into the knowledge of development gurus. For experienced developers, this is an opportunity to find information on eCommerce innovations, discuss new tools and techniques. For anyone wishing to share knowledge and learn about the latest trends in Magento development, there are announcements of upcoming events.

Just click through the links and stay abreast of the latest news from the Magento universe!

In addition, browse the previous Magento Tech Digest #78.
Magento Tutorials
How to set up Tax Rules and Related configuration in Magento 2 by Gaurav Jain
PHP
How to Restrict Payment Method Based on Shipping selection in Magento 2 by Dhiren Vasoya
Import and Export
Magento 2 Backend Exploration: All Customers by Firebear Studio
Less Annoying CRM Overview & Magento 2 Integration by Firebear Studio
Magento 2 Backend Exploration: Customer Now Online by Firebear Studio
Magento 2 Backend Exploration: Customer Groups by Firebear Studio
News
Magento is Officially Ending Support for Magento Commerce 2.2.x on December 31, 2019 by Gaurav Jain
Video
Magento DevChannel Stream #3 / October 2019 by Max Pronko
This Cloud Platform saved me an HOUR by Max Pronko
Adobe Stock Integration public meeting, 1st October 2019 by Magento Community Engineering
Magento Architectural Discussion — October, 2, 2018 by Magento Community Engineering
PWA Studio Community Meeting Oct. 4, 2019 by Magento Community Engineering
MFTF Quick Guides – Data by Magento Community Engineering
Shipping Method per Category Extension for Magento 2 by Max Pronko
Пишем Юнит Тесты для Magento 2 модуля by Max Pronko UA
Разрабатываем LiqPay на Magento 2 с НУЛЯ by Max Pronko UA
Events
Squashtoberfest 2019 by Filip_maj1
Meet Magento Sweden 2019 in Stockholm, SE on October 15th.
Magento Contribution Day in Amsterdam, NL on October 21st.
General
Magento Tech Digest #78 by Max Pronko
Thank you for trusting us by Max Pronko
Should You Connect Magento 2 to Amazon? by Stephanie Greene
How the Store Credit Benefits Both Customer and Store Owner by Aitoc Team
Summing up
If you come across some Magento-related resources that you think are worth following, please share them with me, and I may include them in the Magento Tech Digest, too.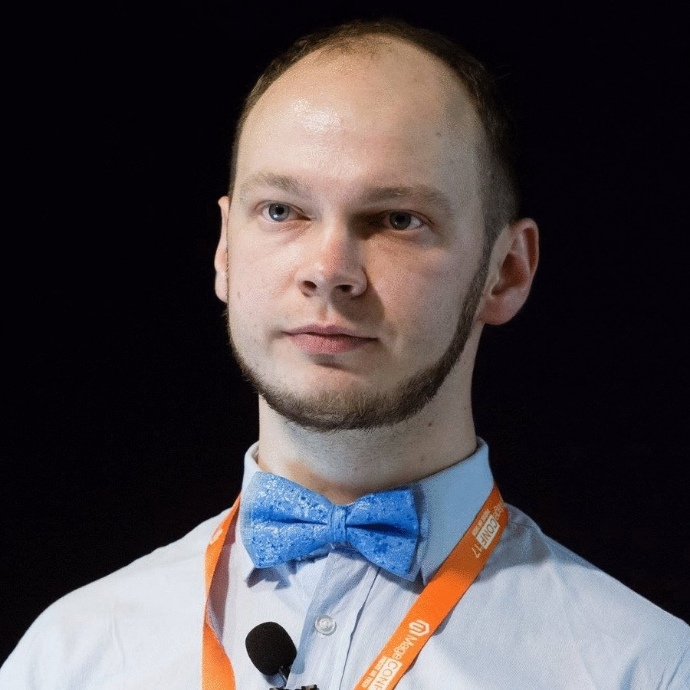 Max Pronko is an international Magento Expert, development consultant, motivational speaker and Magento award-winning developer. He is known for the educational development programs for organizations of all sizes and has positively affected thousands of people and organizations worldwide.
The Devletter
Subscribe to my Magento 2 tips and tutorials content.
Every week I send an interesting email directly to your inbox