The Devletter is my free weekly email. I curate it for Web Developers willing to get started with Magento 2. It is also usefull for Magento Developers who plan to migrate to Magento 2 and looking for tips and practical examples. It contains tools for development I find useful, tips on how to work and extend Magento 2 product and how I do it on day-to-day basis. In addition to this, it has a list of new articles from my blog. So you will always be up-to-date.
I commit to send only valuable information to you, no spam, ever.
Subscribe!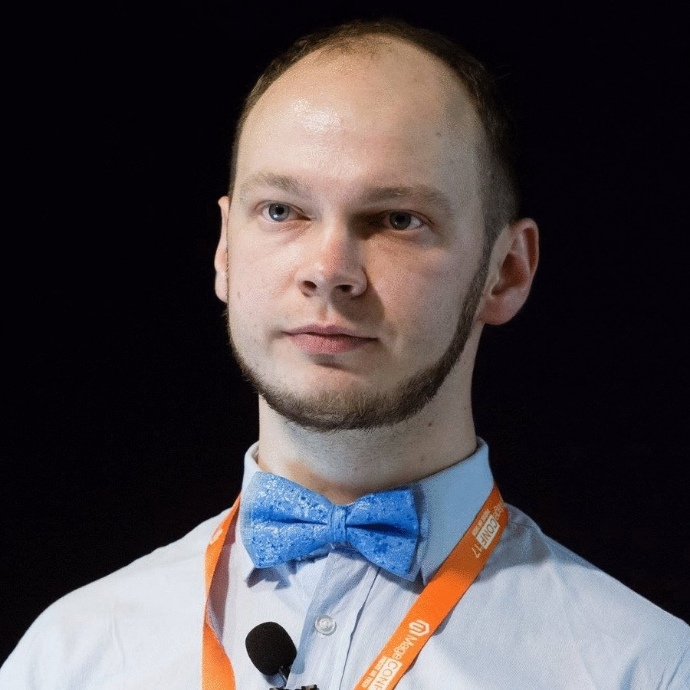 Max with his team of Magento enthusiasts won the Best Magento 1 to Magento 2 Migration Award at the Magento Imagine 2017. As CEO at Pronko Consulting, he is actively working with Magento 2, delivering superior customer experience. As one of the most famous developers on a market and in the Magento Community, he launched Magento 2 blog, Magento DevChannel – YouTube channel in 2017 where he shares his knowledge, experience and the best practices in the Magento field.
The Devletter
Subscribe to my Magento 2 tips and tutorials content.
Every week I send an interesting email directly to your inbox