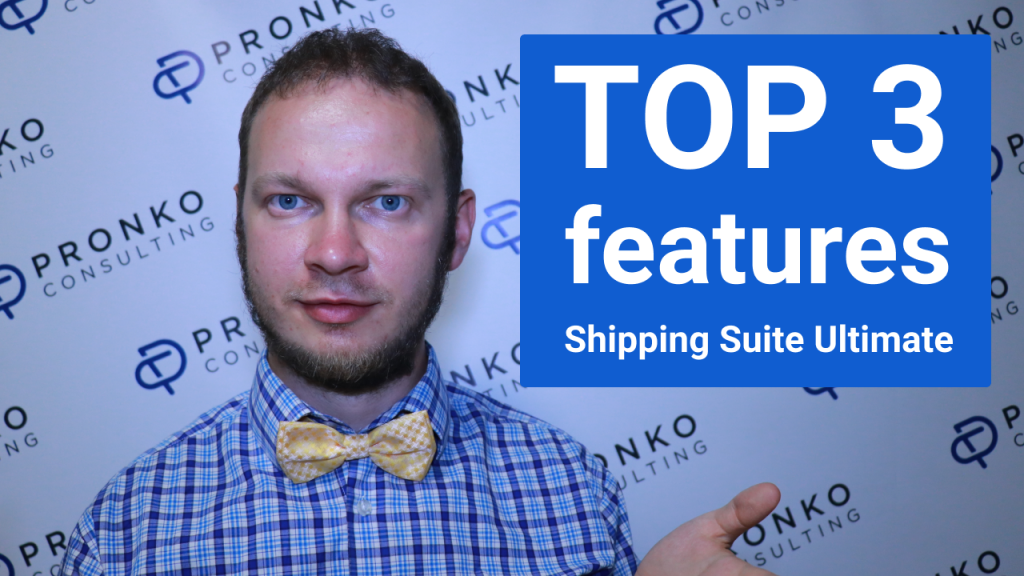 E-commerce website business owners, when planning a store launch consider different shipping options and how products are going to be delivered to their happy customers.
In this post I am going to share my TOP 3 features of the Shipping Suite Ultimate extension crafted by MageWorx. You may watch my video where I reviewed this extension in my new weekly Tech Review Tuesday – Shipping Suite Ultimate extension for Magento 2.
The Shipping Suite Ultimate extension incorporates shipping features for Magento 2 which can simply be distributed as 8 independent extensions. That is one of the reasons this extension is full of valuable features.
Friendly Disclaimer: The TOP 3 features list is my personal and it is not related to MageWorx company and my opinion is not influenced by anyone.
Shipping Rates
This is probably the number one feature for e-commerce website with complicated shipping rules. Shipping Rates allows to configure different rates which are based on the rules and conditions of your store. As a result, on the shopping cart page and checkout shipping page the shipping methods are going to represent your current rates and methods available.
Shipping Methods per Product
Shipping Methods per Product feature of the Shipping Suite Ultimate extension allows to configure available shipping methods on a product level. For the large catalogs and complex warehouse operations you can simply select for a particular product only those shipping methods which can be used to deliver it. Also, the extension will perform necessary calculations for all shipping methods and present only matching methods based on a shopping cart products.
Pop-up Zones
The pop-up zones feature helps your customers to get an instant selection of a country and a region and present it in a website's header. Once selected, these two fields will be pre-populated and it means that estimates shipping on a shopping cart page and checkout shipping page will present available shipping methods instantly.
This is my list of TOP 3 Features of the Shipping Suite Ultimate extension for Magento 2. I also created a video where I show how these features can be configured and used with Magento 2.
Leave a comment with your suggestions and thoughts.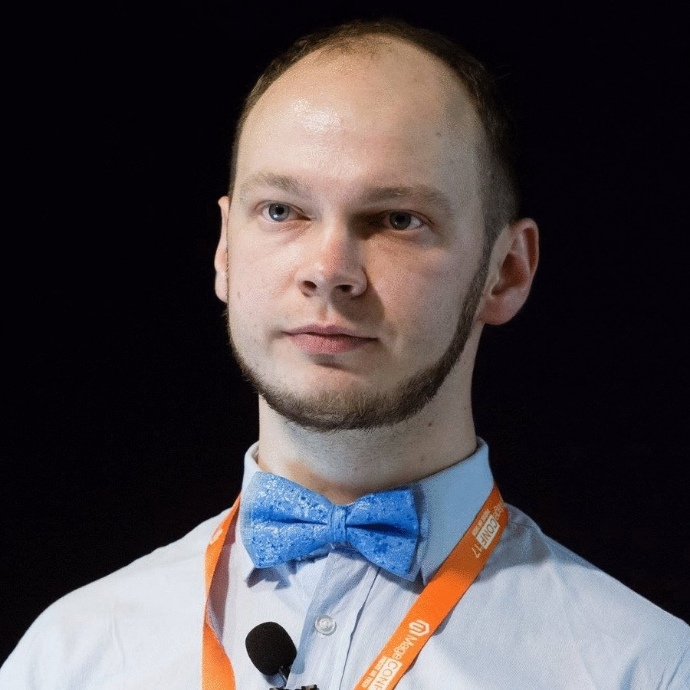 Max Pronko is an international Magento Expert, development consultant, motivational speaker and Magento award-winning developer. He is known for the educational development programs for organizations of all sizes and has positively affected thousands of people and organizations worldwide.
The Devletter
Subscribe to my Magento 2 tips and tutorials content.
Every week I send an interesting email directly to your inbox