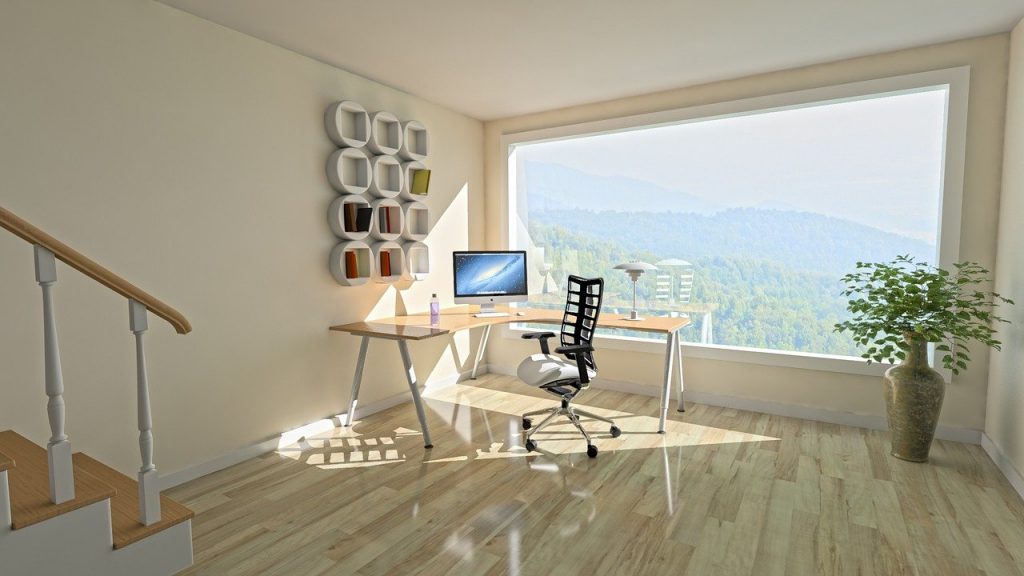 The Magento world is huge and constantly evolving. Each week something new is happening – a product update, a new tool, an industry event, a knowledge-sharing initiative. I want to make it easier for you to find your way in the ocean of Magento-related information by putting together this digest.

Here, I list all the recent Magento news that I think are worth your attention. I am familiar with Magento as a hands-on developer, a consultant, a speaker, and a trainer. I see and evaluate Magento news and updates from all these points of view selecting the information that brings value to developers, online merchants, and Magento students.

I try to fill my digest with the most important product updates, the most engaging tutorials, the most critical events that concern Magento and eCommerce in general. I want it to become your starting point and guide in the Magento universe. Click the links and see what is happening around the most popular eCommerce platform.

For your convenience, I'm adding a link to the previous Magento Tech Digest #163 in case you missed it.
Magento Tutorials
Magento 2: Show Count 0 on Mini Cart when No Product is in Cart by Dhiren Vasoya
How to Enable/Disable Demo Store Notice in Magento 2 by Milan Vaghela
Ultimate Guide to Setup Magento 2 Multi-Store by Magentofx
Mage Mastery
I am thrilled to announce my new project. Mage Mastery is for developers by developers. Mage Mastery is a free learning resource for all topics related to Magento 2. Whether you want to learn backend or frontend of Magento 2 development, this is the place to go.

Magento 2 Development Workshop by Max Pronko
PHP
Magento 2 : Create a Category Attribute using Data Patches by Rohan Hapani
How to Add Custom Field in Invoice Totals in Magento 2 Invoice Email by Kanchi Upadhyay
How to Programmatically Check Whether Stock is Managed for Particular Product in Magento 2 by Yash Bhayani
How to Get Current Product ID in Magento 2 by Krishna Rajyaguru
XML
How to set order status column color in UI grid Magento 2 by Rohan Hapani
How to Create a Custom Tab and Call Custom Phtml in Product UI-Component Form in Magento 2 by Milan Vaghela
How to Upload SVG Image in Magento 2 Custom Module by Ronak Bhatti
How to Change Default Admin Logo in Magento 2 by Kishor Chhugani
How to Override name.phtml File for Order, Invoice and Shipment in Magento 2 by Ronak Bhatti
PWA
PWA vs Headless PWA- Can you achieve PWA without Headless by Brinell Francesca Goodall
JavaScript
How to Set Price Format using JavaScript in Magento 2 by Rohan Hapani
News
Atwix MageNews — May 2021 by MageNews Team
Video
Community Engineering Hangouts. May 19, 2021 by Magento Community Engineering
PWA Studio Community Sync 20 May, 2021 by Magento Community Engineering
Magento 2 Project Overview for Beginner Developers by Max Pronko
Magento Commerce 101: Magento Admin Overview by Max Pronko
Magento 2 Quick Start: Magento 2 Installation with Composer by Max Pronko
Add Config Provider on Checkout Magento 2 by Max Pronko
Checkout 101 | Magento 2 by Max Pronko
Add Custom Checkout Step in Magento 2 by Max Pronko
Automate your tasks using Cron in Magento 2 || Custom Cron || How to use Cron in Magento by MageDigest
Events
Magento 2 Development Training by Max Pronko
Magento Summer Events To Attend to in 2021 by Anna Anatskaya
General
Magento Tech Digest #163 by Max Pronko
How to Manage Your Ecommerce Business During COVID-19 (With FREE Tools) by Gaurav Jain
Ranking the Best Magento Memes of All Time by Fooman Team
How To Find The Perfect Enterprise E-commerce Solution? by Mahek Tandon
GoMage Opens Office in USA: Here's to New Beginnings by Sergey Tarnopolsky
Magento Vs WordPress: What's better for Your eCommerce Website? by Robert Ulrich
Supercharge Your eCommerce Store With Magento Features by Steve Landry
Few key elements that can't be ignored about Magento – The Leading eCommerce Store by Pratyancha Mishra
Did you find something interesting?
I hope you did. I personally think these resources are worth following and subscribing to. However, I may have missed something and would really appreciate if you showed me where else we can find relevant Magento information. Please share links and tell me what you think about Magento digest and how I can make it better.