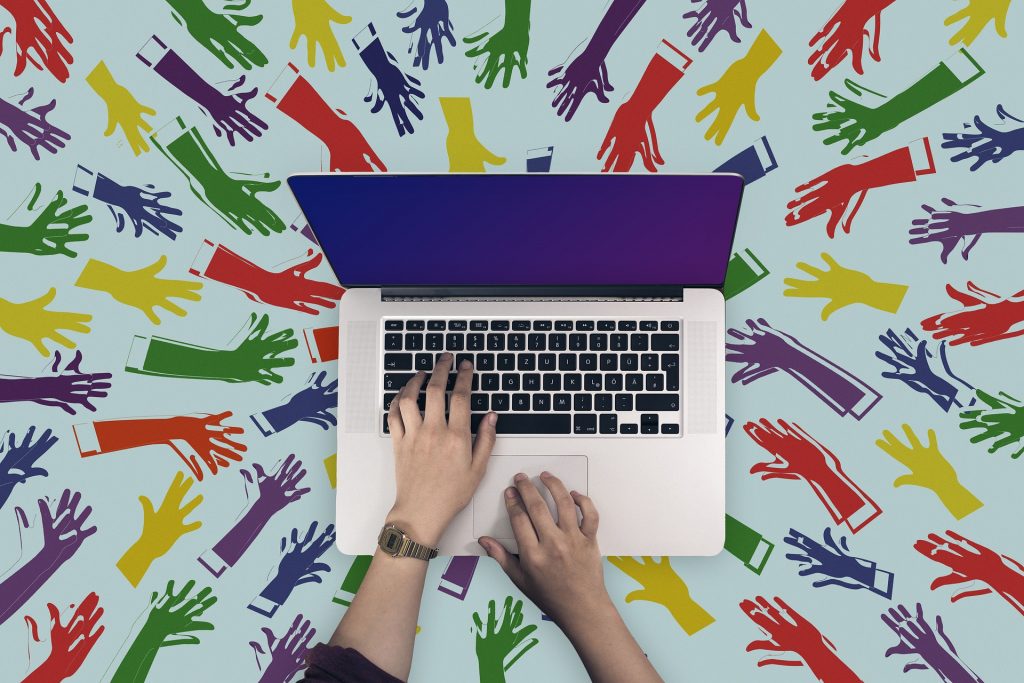 The Magento world is huge and constantly evolving. Each week something new is happening – a product update, a new tool, an industry event, a knowledge-sharing initiative. I want to make it easier for you to find your way in the ocean of Magento-related information by putting together this digest.

Here, I list all the recent Magento news that I think are worth your attention. I am familiar with Magento as a hands-on developer, a consultant, a speaker, and a trainer. I see and evaluate Magento news and updates from all these points of view selecting the information that brings value to developers, online merchants, and Magento students.

I try to fill my digest with the most important product updates, the most engaging tutorials, the most critical events that concern Magento and eCommerce in general. I want it to become your starting point and guide in the Magento universe. Click the links and see what is happening around the most popular eCommerce platform.

For your convenience, I'm adding a link to the previous Magento Tech Digest #164 in case you missed it.
Magento Tutorials
How to Add Google reCAPTCHA in Magento 2 (reCAPTCHA v3)? by Gaurav Jain
Magento 2: How Knockout-es5 Library Work by Dhiren Vasoya
How To Install and Use Composer on Ubuntu 20.04 by Dhiren Vasoya
How to Fix Unique Constraint Violation Found in Magento 2 by Dhiren Vasoya
Faster Shops with modern image types: an OpenSource module for Hyvä and Magento by Andreas von Studnitz
Magento Fundamentals Part 2: What Are the Differences between Events and Plugins? by Alessandro Ronchi
How to Set System Configuration Value Using CLI Command in Magento 2 by Chandresh Chauhan
What is Cleanup Probability Settings For OAuth by Magento Stack Exchange
Mage Mastery
I am thrilled to announce my new project. Mage Mastery is for developers by developers. Mage Mastery is a free learning resource for all topics related to Magento 2. Whether you want to learn backend or frontend of Magento 2 development, this is the place to go.

Magento 2 Development Workshop by Max Pronko
PHP
How to Import Product Data Programmatically In Magento 2 by Dhiren Vasoya
How to Programmatically Add Images to Product Gallery in Magento 2 by Dhiren Vasoya
Alternatives to sales_order_invoice_pay by Kristof Ringleff
XML
How to Remove Some CMS Pages from Sitmap.xml in Magento 2 by Dhiren Vasoya
Video
2 ways to install Magento 2 extension by Max Pronko
Banner for Landing Page Custom Theme Magento 2 by Max Pronko
Strategy Design Pattern (PHP Edition) by Max Pronko
JavaScript Mixins in Magento 2 – Practical Tutorial by Max Pronko
Custom UI Component Filter Tutorial | Magento 2 Tutorial by Max Pronko
7 ways to customize and create a Magento 2 Theme by Max Pronko
What is PWA? | Top 5 Myths Debunked | GoMage by GoMage — Magento Development Company
Events
Magento 2 Development Training by Max Pronko
Magento Commerce Champions by Sherrie Rohde
General
Magento Tech Digest #164 by Max Pronko
Top 5 Best E-commerce Platforms in India 2021 by Gaurav Jain
Magento Vs Shopify – Which One Is Better For ECommerce In 2021 by Dhiren Rock
5 Steps to Cross-border Success by Ted Rogers
How To Find The Perfect Enterprise E-commerce Solution? by Mahek Tandon
Important Things to Consider for the Success of Magento 2 Migration Plan by Magento Developer Group
What Are The Benefits of Magento Commerce Cloud? by Milople
Product photography for Magento by Lana Tsiupko
How secure is your Magento website? by Yasmin Duggal
Volusion vs Magento 2021 Comparison: Important Things You Didn't Know by Natalia Tsal
How To Maximize Mobile Commerce Growth With Magento by Folio3
How to Convert a Magento Online Store into A Mobile App? by Folio3
What is Magento 2 Gitignore? by Folio3
WordPress vs Joomla vs Drupal vs Magento: Which Is The Best Option For Your Business? by Flycast Media
Magento vs Shopify vs WooCommerce: Best Suitable Platform for eCommerce Development by Technource
Did you find something interesting?
I hope you did. I personally think these resources are worth following and subscribing to. However, I may have missed something and would really appreciate if you showed me where else we can find relevant Magento information. Please share links and tell me what you think about Magento digest and how I can make it better.